Check the Pulse on . . .
Providing Business leaders with a quick check on news and trends in AI, Creators, Podcasts, NIL, VCs, EVs, Politics, and More.Subscribe to get the latest.
Find the latest trends on emerging industries.
Quickly consume the news and stories driving emerging industries so you can spot opportunities to drive success for your company. Enjoy the weekly spotlights that make you a company thought leader.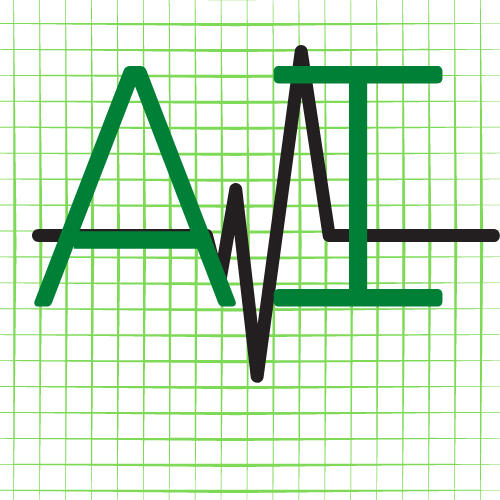 The AI Pulse
AI is changing the workforce and creative industries. Discover how your business can ride this wave.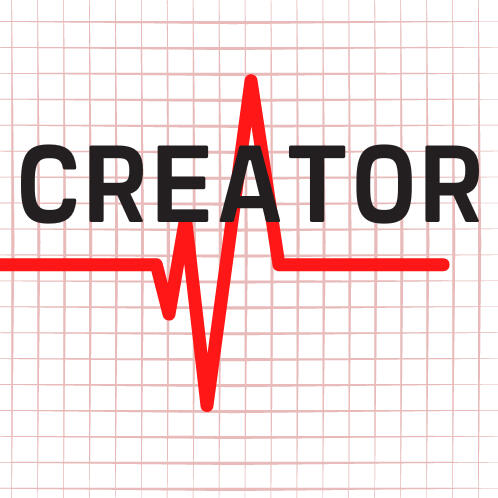 The Creator Pulse
The media is no longer just big companies but be driven by individuals and creators reshaping news, entertainment and businesses.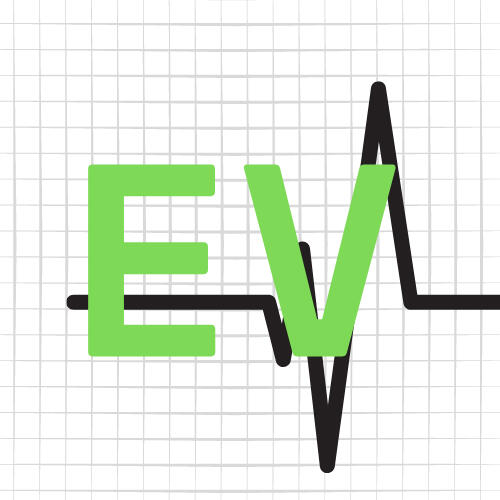 Electric Vehicles Pulse
From cars, suvs to freight vehicles, scooters, and eVTL. How we transverse the world is changing, so subscribe to find out more.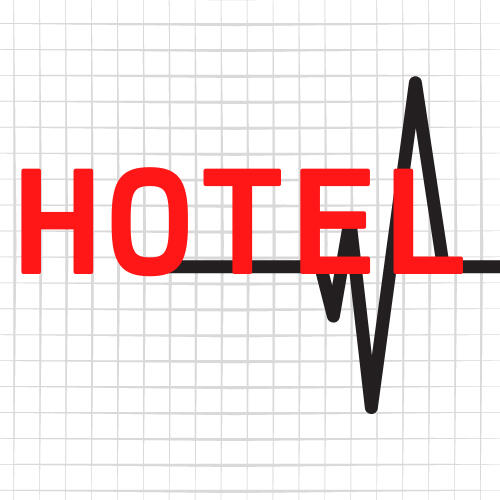 Hotel Pulse
Hospitality is a constant but what consumers want is changing, read about the latest with Hotels, OTAs, STRs and more.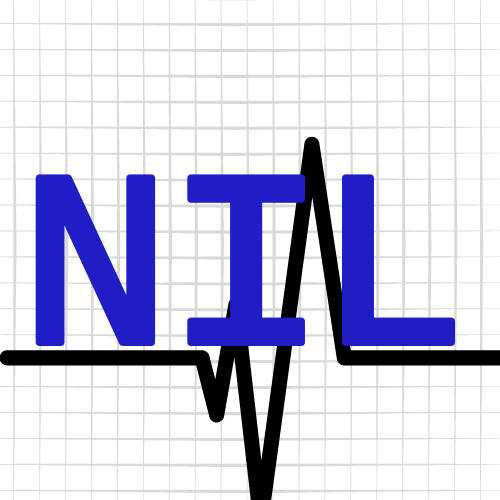 NIL Pulse
Name, Image, and Likeness is disrupting sports, so stay up to date on the latest players, companies, and rules impacting the sports.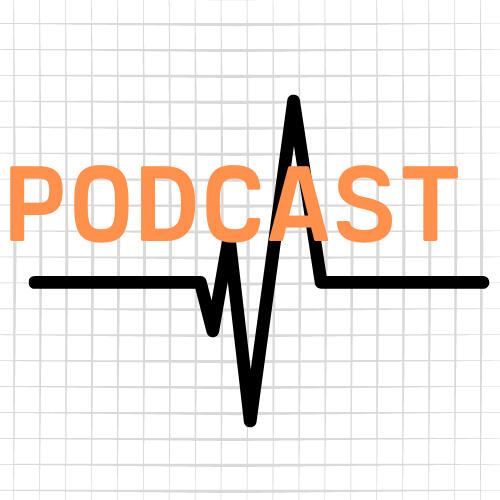 The Podcast Pulse
Podcast is stealing the share of ear from radio, so stay up to date on the lastest media companies, shows, and advertising trends driving the industry.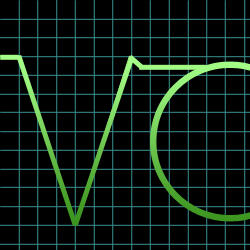 Venture Capital Pulse
What are the stories and trends driving the latest venture funding, subscribe to find out.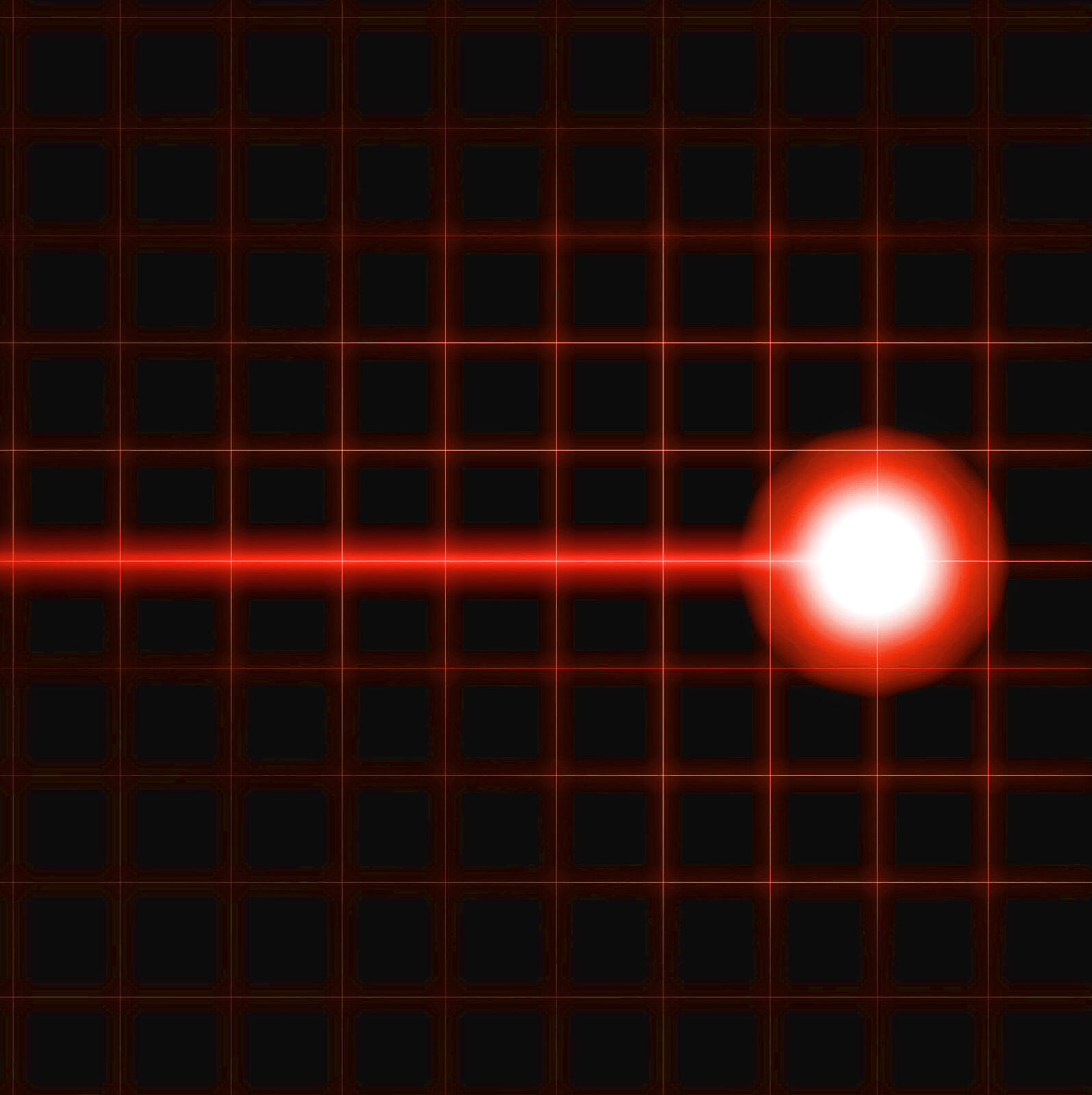 More to Come...
We are always looking to expand the industries in which we provide leaders with news and trends.
Advertise with our brands.
If you find our newsletter helpful, why not try and put your business in front of today's business leaders.